Wood Watches co is selling Wood watches and sunglasses who are trending up nowadays, as they are environment friendly, casual and fashionable, made  from real wood , light on weight and cost.
We designed this store in 2017 for our customer, worked on the On-Page and OFF-Page SEO  now it is ranking #1 for many top keywords Especially in Australia.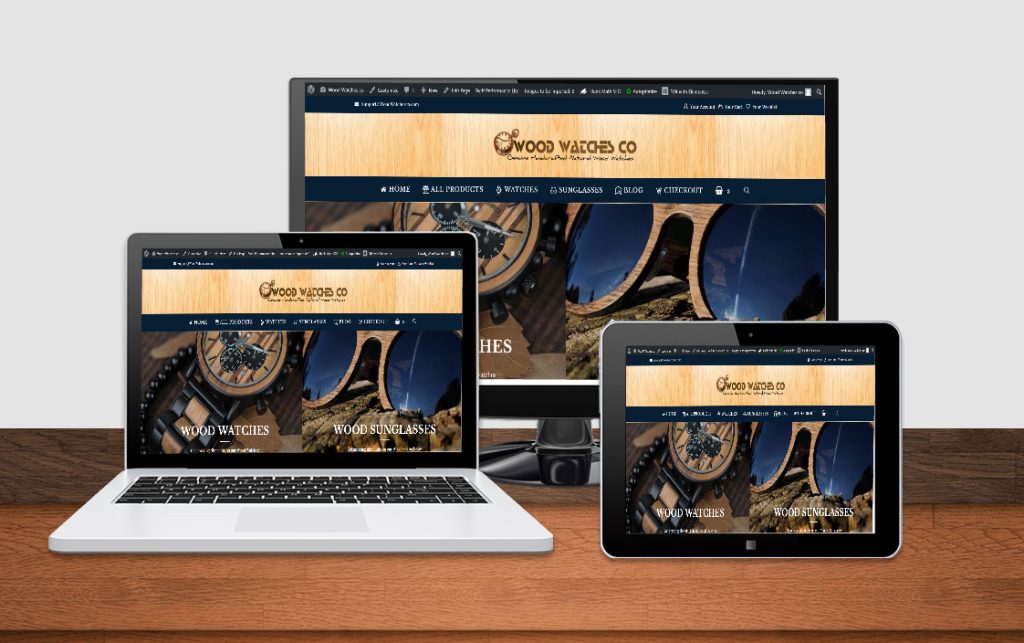 Ready to create your own professionally designed, automated Wood Watches & Sunglasses business, get in touch with us and you will be a business owner in few days, no inventory investment required.
Contact us for a free quote