Full-Service E-commerce Solutions and Web Development Company
Woocommerce, Shopify, Custom HTML, WordPress, Magento
Our main focus is saving your time and efforts by providing full-cycle product development from planning to deployment and further evolution, making quality assurance an integral part of development.
*We will get back to you within 24 hours. Guaranteed
You website is a first impression
Be sure to make
a good one
78% of internet users admit to judging the credibility of a company based on the quality of their website. Our custom websites are modern, responsive, and—most important of all—engaging.
As a full-service digital agency with capabilities across web design development & branding, we work with clients to unlock value through creativity, technology, and business-minded thinking. Our designs are more than pretty visuals. They are powerful marketing tools that reveal your brand story in a relatable way, which offers your site visitors a unique brand experience
Challenging work stimulates us. Building engaging digital experiences, using the latest trends, is at heart of all the web design services we render. Being a results-driven digital design agency we aim at creating unique digital products that reflect your brand's values and identity. We strongly believe that great web design comes out of passion, talent, and personal commitment.
Here are some of the reasons we think you should consider working with us as your full service web development, branding and web hosting partner: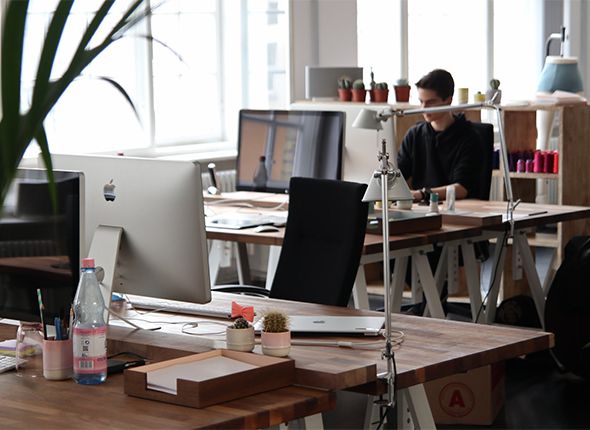 lacinia sollicitudin massa cras metus sed aliquet risus a tortor integer id quam morbi mi quisque nisl felis venenatis tristique dignissim ultrices sit amet augue.
Quisque volutpat condimentum velit. Class aptent taciti sociosqu ad litora torquent per conubia nostra, per inceptos himenaeos. Nam nec ante. Sed lacinia, urna non tincidunt mattis.
Aenean lectus elit, fermentum non, convallis id, sagittis at, neque. Nullam mauris orci, aliquet et, iaculis et, viverra vitae, ligula. Nulla ut felis in purus aliquam imperdiet maecenas.
Curabitur sodales ligula in libero. Sed dignissim lacinia nunc. Curabitur tortor. Pellentesque nibh. Aenean quam. In scelerisque sem at dolor. Maecenas mattis. Sed convallis tristique.
Contact us for a
free quote