Drop shipping is a process of order fulfillment where the distributor or manufacturer ships the product to a customer on the retailer's behalf. This is actually a service offered by wholesalers and it is very attractive especially for the small, new, or home-based online businesses.
If you are going to start a business, you must be thinking whether you should start drop shipping in 2019 or not. 2019 seems to be a year of business successes and it is bringing a lot of opportunities for all the businessmen too. Since drop shipping is an important subject, in this post we'll discuss how it can minimize both costs and risks along with offering various benefits like practicality and convenience.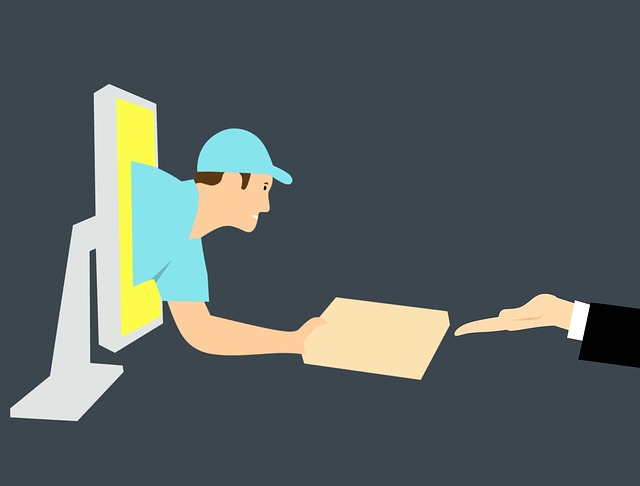 Why drop shipping business model is still the best in 2019?
Drop shipping has generated millions of dollars for many businessmen and entrepreneurs around the world. However, some still wonder whether it is still profitable in 2019 or not. Drop shipping is not dead and it is still one of the best business models of 2019. Following are some of the reasons which make drop shipping a good idea:
Lowers the cost
Drop shipping gives you access to good shipping rates via a drop shipper as compared to shipping your own packages. Also, the number of goods damaged is also lower because there will be fewer number of times the goods are exchanged.
Minimizes the risk:
The only money that you'll be losing in case of a failed business will be the costs you have incurred to build your website or the money you have spent on a ready-made website. You haven't spent any money to acquire the inventory and this means you have played safe.
Convenience:
Preparing for shipment and packing the products all is very troublesome, but with drop shipping, you don't have to worry about all of this. Also, you can easily add more products to your offerings in a short time. Another good thing is that you don't have to buy those things that are impractical to store such as perishable products and large products. You just have a website where the customers can buy the items.
Improved lifetime value of customers:
You can keep your customers involved consistently by adding more products. This way, customers come back after buying to see what products you have in store for them. As an online business owner, you can also reach out to more customers which otherwise is a bit difficult.
Is Dropshipping business model still here to stay?
One of the biggest e-commerce business models that made people millions by just sitting in their homes and arbitraging products can't die so soon, and easily, in fact, Dropshipping is not related to a specific brand and does not require a big investment and start-up cost.
The following Google trend highlights five-year data and shows how popular it has become in the last few years alone:
Final Words
Is Dropshipping Dead in 2019? this is one of the most controversial questions that drop shippers have to respond to on most survey-based and question answer websites.
Drop shipping is still going strong in 2019! In fact, this is the right time to start your dropshipping business, as the world has embraced e-commerce more than any time, more people are buying online than ever before, merchants now started to understand the concept of dropshipping and provide many additional tools and support to drop shipping businesses, also the upfront cost of starting a dropshipping business is almost zero when it comes to inventory and stock management.
So what are you waiting to start your own business right away? get in touch with us to create your professional store with thousands of products ready to be marketed to your customers.