Dropshipping is an excellent thing to start an online business but there are some tough decisions to make too. Choosing a wholesaler or supplier is your own choice and it also depends on your audience and the type of products you want to sell. If you want to sell high priced items, you must go for U.S suppliers and if you opt for the low-value ones then Chinese suppliers are better. However, the following are some points that make dropshipping us suppliers a better choice for most business owners looking for reliable partners: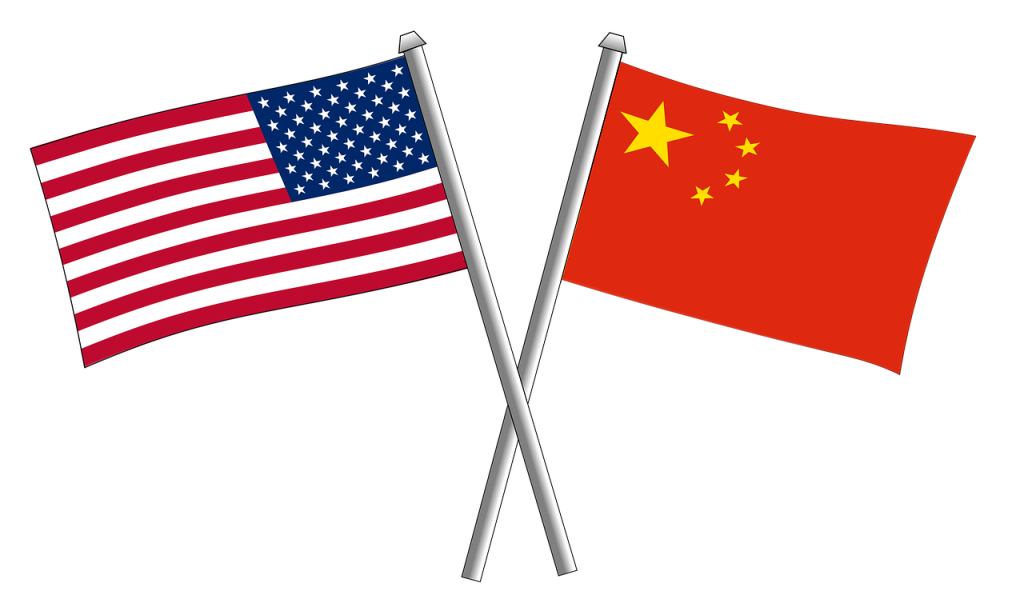 Quality:
The quality of products manufactured in China is a bit lower as compared to those manufactured in the U.S. However, it must be noted that some of the U.S based wholesalers source a big number of their items from Chinese manufacturers.
Price:
The price of drop shipping is affected by two factors: the price of the product and the cash flow you have to pay. The cash flow is the amount that you have to play when the buyer hasn't paid you. China has always been a winner in terms of price, but the manufacturing costs keep on fluctuating all the time.
Shipping:
U.S wholesalers are far better than the Chinese one when it comes to shipping times. Dropship from the U.S. takes around 3 to 5 days while shipping from a Chinese wholesaler will take around 15 to 30 days. Even if you have clearly defined your shipping policy to the customers, they won't wait for 15 or 30 days and this will result in refunds and complaints.
Buyer perception:
Chinese wholesalers have a bad reputation in people's minds. U.S. based products are considered of good quality while the Chinese products are considered to be of poor quality. So, if you want to allow for your customers' perceptions, you might want to go for U.S. wholesalers. This is because most customers' buying decisions are based on their perceptions and feelings.
Product availability:
In terms of product availability, China is a winner as it is better at getting newer products. Chinese manufacturers are very quick in bringing out new products and Chinese wholesalers also have access to smaller manufacturers.
Are there any downsides of dropshipping with Chinese suppliers?
The fact is that the downsides of dropshipping from Chinese suppliers are far more than the advantages they offer. If you're a beginner, dropshipping with Chinese suppliers isn't a good idea. The biggest disadvantage, as discussed earlier, is the shipping time. This is a big issue especially if you aren't selling custom made products. Most online customers want their products as soon as possible and they get irritated when their selected items might take as long as a month to be delivered. To deal with this, you'll need excellent customer service to handle the queries of your customers who want their products early.
Another big issue is the returned products. Chinese products have a higher defect rate and thus there is a greater chance of them being returned. If you're dropshipping straight from China, you'll have these issues. There are going to be generic products and thus there is a higher chance that some of them will be defective. Also, your customers might complain that some of the items are different from how they looked in the photos. This will lead to more returned products and eventually result in a loss for you. If you want to dropship with Chinese suppliers, you should go for only the most legitimate dropship suppliers from there.